Best Christmas Gift 2021 Steam Deck
Firstly, All the useful links you need here
A Treasure Youtuber I found dedicated to releasing the latest news about the steam deck from everywhere~: 
Proto layer dedicated for the steam deck operating Windows games - you could find the games you like and see how well they perform on the Steam OS based on the Arch Linus: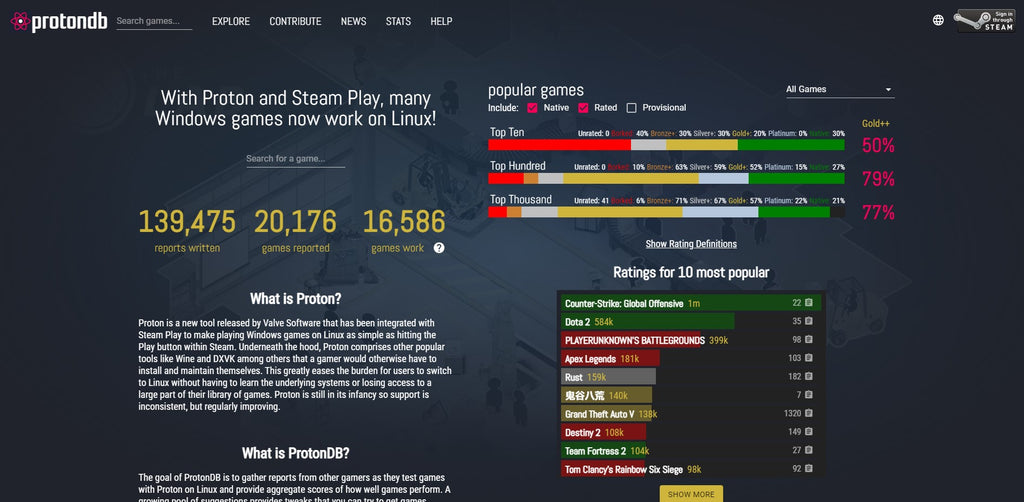 "The most gaming power you have ever held." As the Steam Deck Team claim on their official website, It does attract countless Steam users and portable PC gaming enthusiasts. For the public, now the only way to get it is to pre-order it on the website. The first tier of pre-orders is expected to ship in December, Yes, that is why we name it the best Christmas Gift 2021. Oh, If pre-order it now, the reservation already moved back to the end of 2022. But I think, according to the positive market performance in the early stage, the official will accelerate the production, the time will certainly be shortened.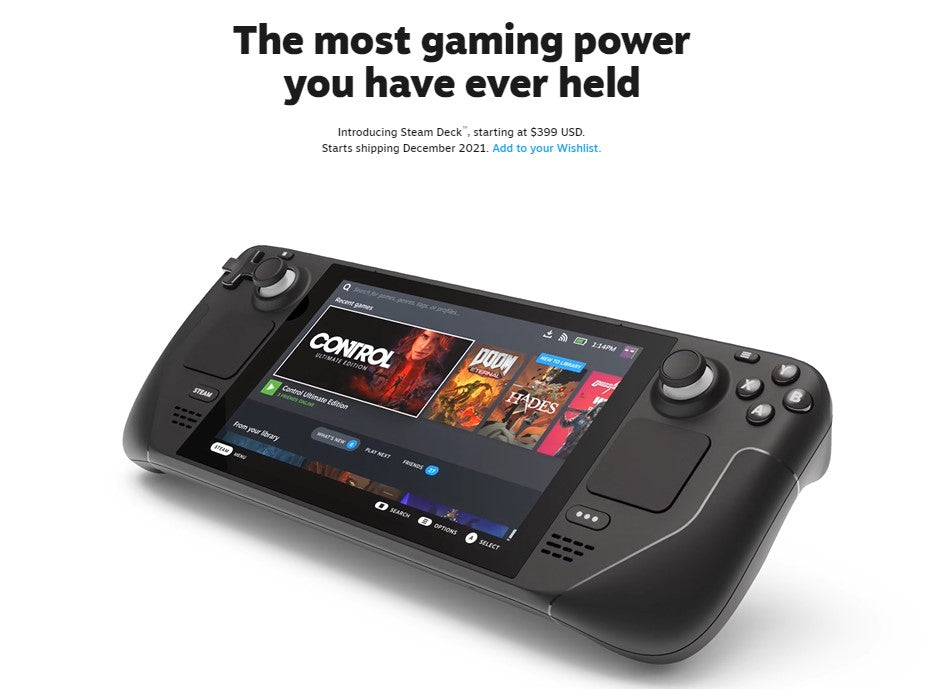 More details
For the hardware part(https://www.steamdeck.com/en/hardware), let's just take a quick look at some specs to matter when you make a choice.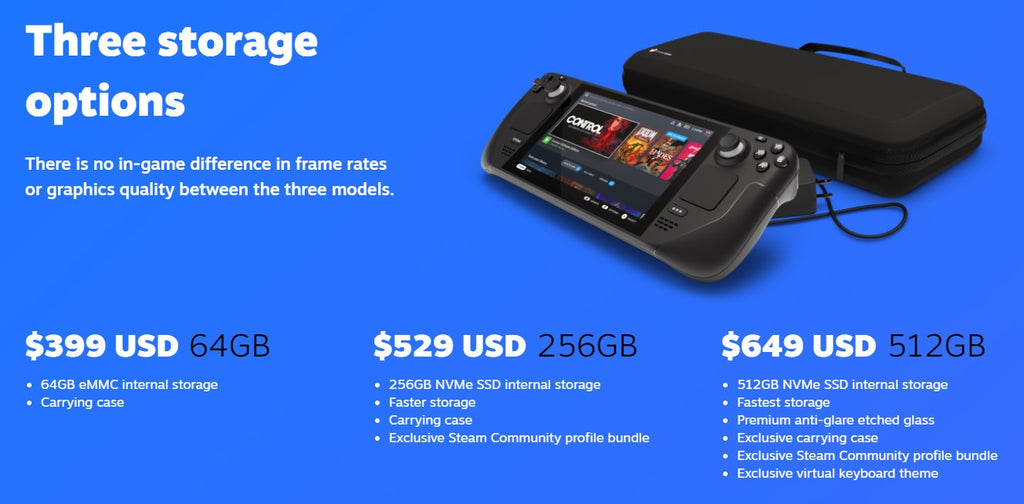 The Core: It is a Zen 2 + RDNA 2 powerhouse, delivering more than enough performance to run the latest AAA games in a very efficient power envelope.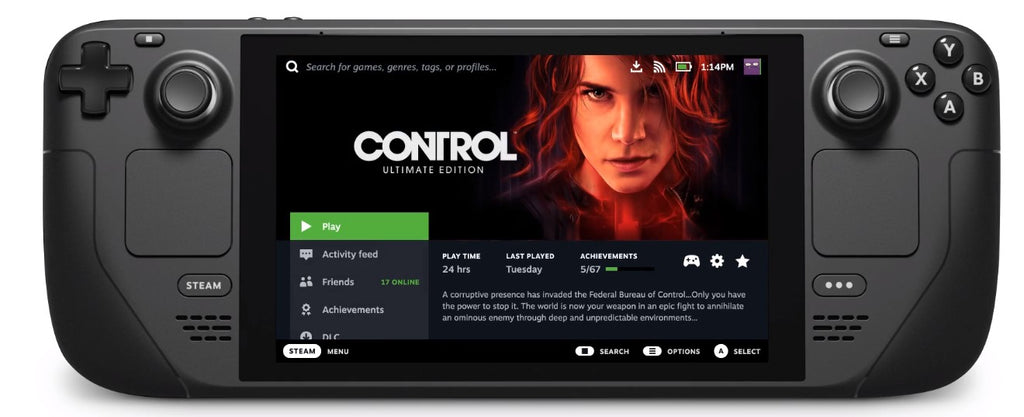 The screen: 1200*800 60HZ Touchscreen, especially the 512GB version is equipped with an anti-glare screen.
And you know what, besides the powerful core and Versatile industrial design, the most vital thing is SD is a PC compared to Switch. (No offense, the Switch is a great product that offers users an excellent experience.) You can install any system do more expansion if you like. It supports USB-C with DisplayPort 1.4 Alt-mode support; up to 8K @60Hz or 4K @120Hz, USB 3.2 Gen 2. You can use a powered USB-C hub to make it connect to the monitor and any PC device. Why do so many products consider the direction of portability? Like computers, game consoles, monitors. I used to have the same question, but when I am out traveling or working & when I want to lay in the car and play games just like I lay on the couch, I got the answer. So are you ready to equip it with Intehill portable monitor? 

Recomanded Intehill Porable Monitrs
15.6" 1080P QLED Drawing Monitor
17.3" FHD 144HZ Portable Monitor
---