What Kind of Monitor do I Need for Photograhpy
What kind of monitor do I need for photography?
When printing out your photos or sharing them online, you may have noticed that they look different on your monitor. It's probably because you don't have a monitor suitable for photo editing. Or maybe your monitor needs to be calibrated.
As you can see from the image below, the two portable monitors are playing the same picture, and it's clear that the brightness and color of the two screens are very different, which one do you prefer?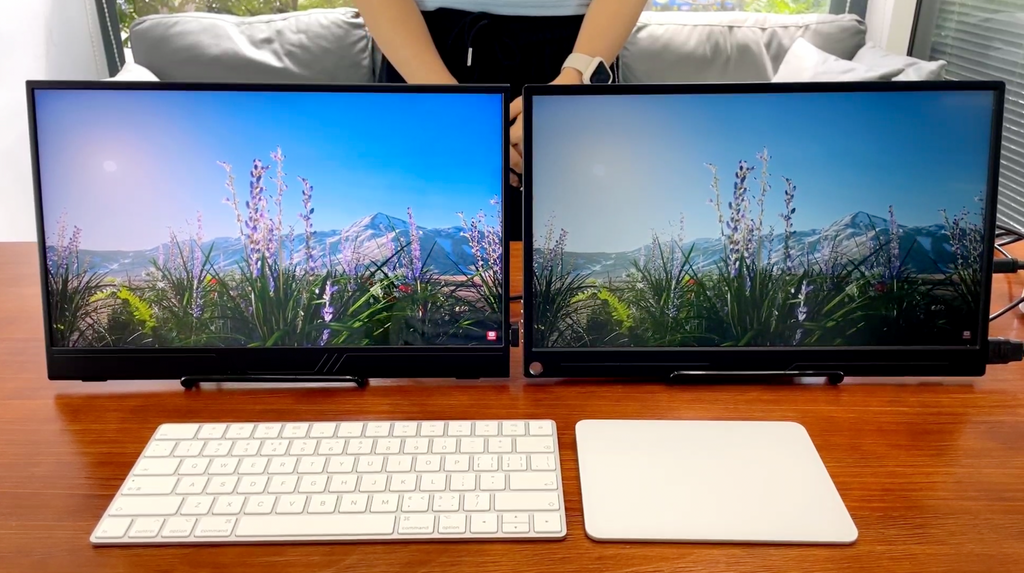 If you like photography, you'll want to feel close to the scene when browsing your work on a monitor. Today we're going to go out and shoot. And see how far the same photo looks on different monitors.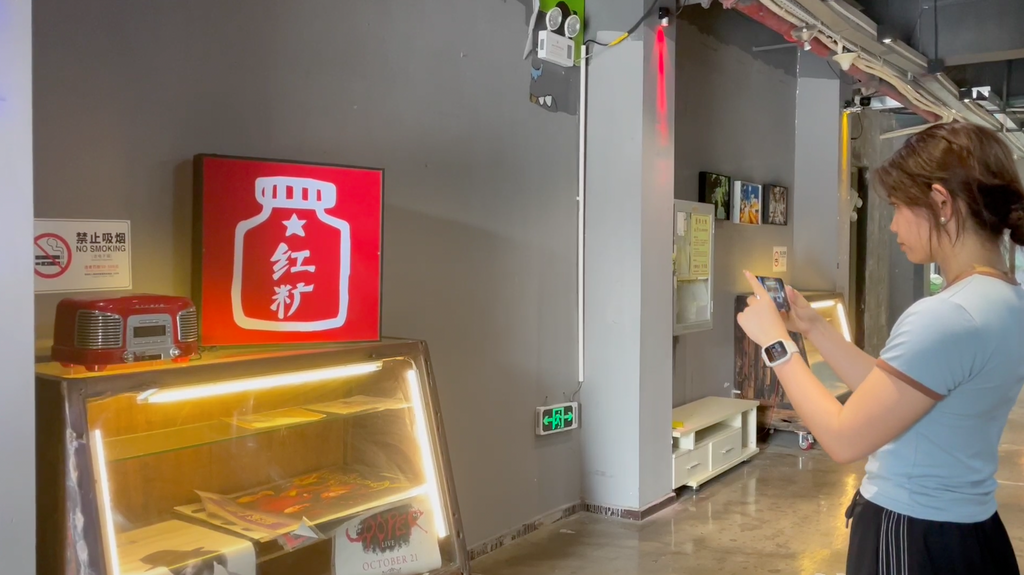 Now, we connect the two monitors to the Mac Mini M1,  set the mirroring mode, and turn the display brightness to the maximum. Let's take a look at these photos. 
As you can, the red color on this monitor is very saturated, however, it's very pale on the other monitor.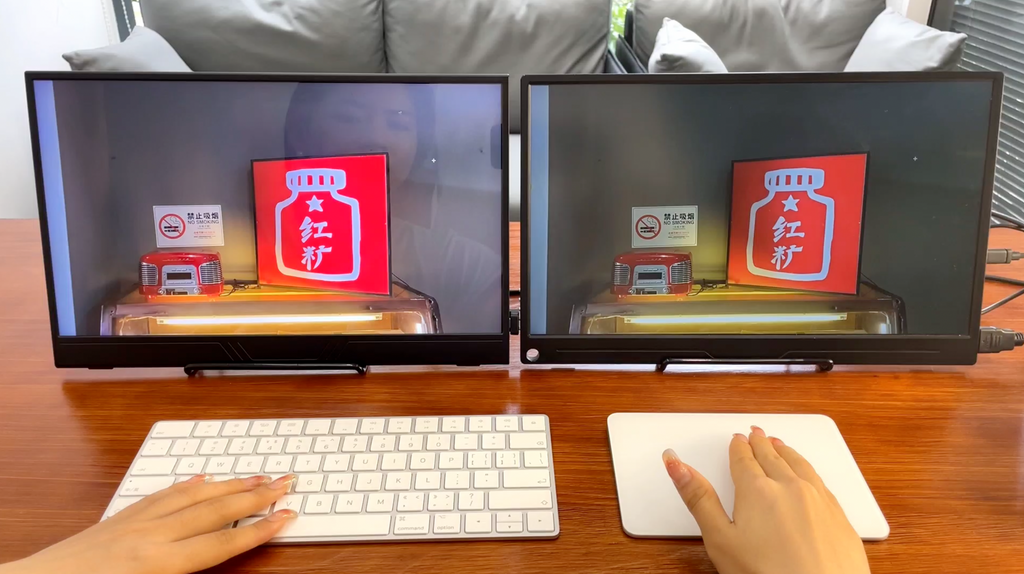 Look at these two pictures , the left one immediately reminds me of how I felt when I saw this painting, which means it's closer to what I see in reality, which is awesome.
I believe you also prefer this monitor. It's a QLED portable monitor. If you like it, click the link below to learn more. That's the video to today, see you next time.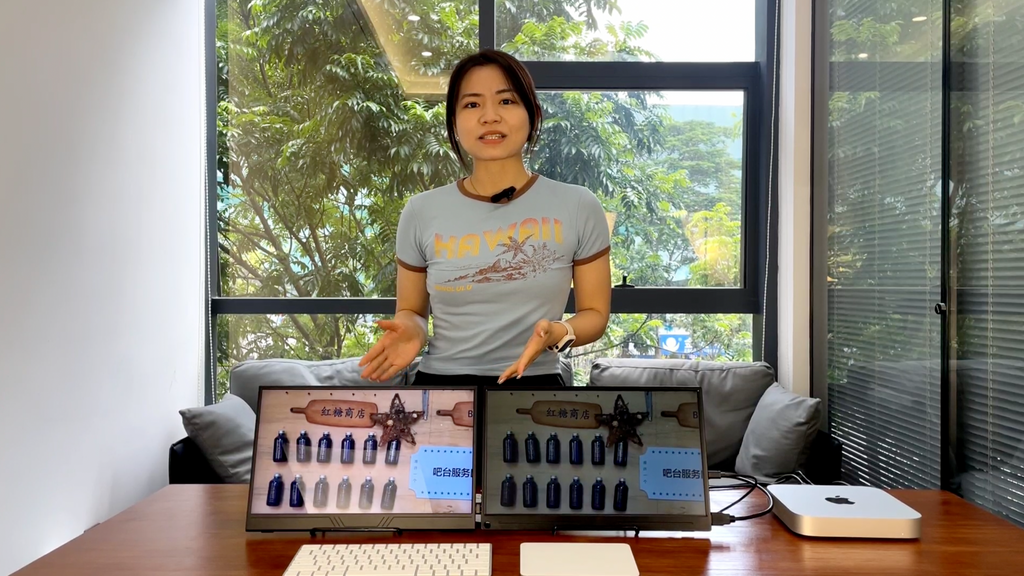 ---