Intehill's Triumph: A Glance at HKCCF 2023 and Beyond
Hong Kong, a bustling hub of technological innovation, has warmly embraced the portable monitors produced by our company under the brand name Intehill. Serving as versatile extensions for laptops, mini PC displays, and even gaming consoles, these portable monitors have seamlessly woven convenience into the fabric of modern tech. Currently, after over three years of collaboration with our esteemed distributor, Hornington Computers Company, Intehill has firmly secured its place as the top-selling portable monitor brand in Hong Kong, enjoying unwavering popularity among local customers.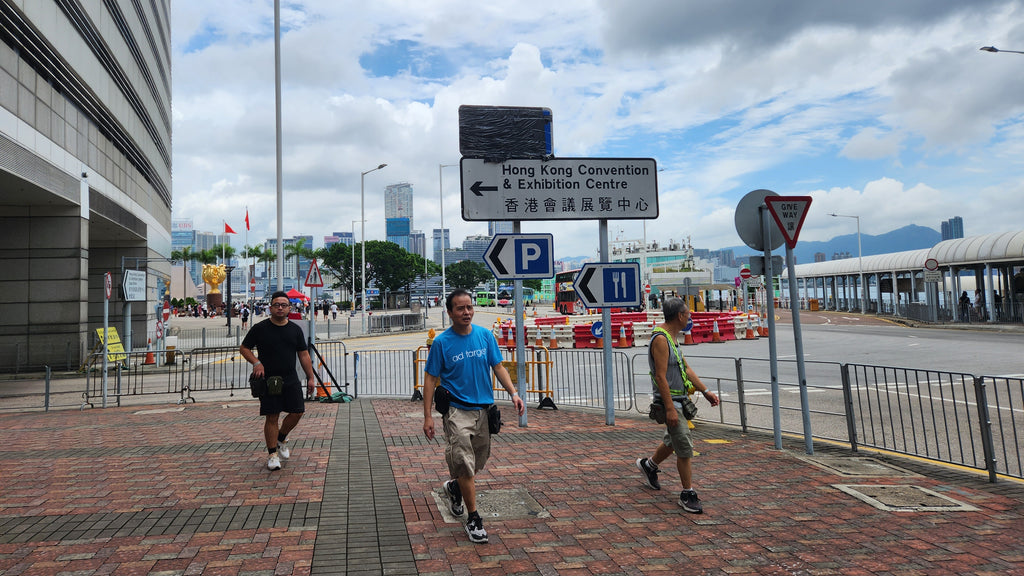 The year 2023 brought with it the highly anticipated Hong Kong Computer and Communications Festival (HKCCF) where Intehill's signature portable monitors took the center stage. On a sunny Sunday, August 27th, I had the pleasure of attending HKCCF 2023. The exhibition showcased a wide array of Intehill monitor models, elegantly arranged on display stands, with Nintendo game demos lighting up the screens. The impact was nothing short of stunning. Particularly remarkable were the OLED and QLED displays, as well as other models boasting P3 100% color gamut and high brightness. The vivid colors and exquisite image quality delivered an immersive experience that captivated the senses. With special event pricing, attendees were seized by the opportunity to acquire these marvels directly on-site.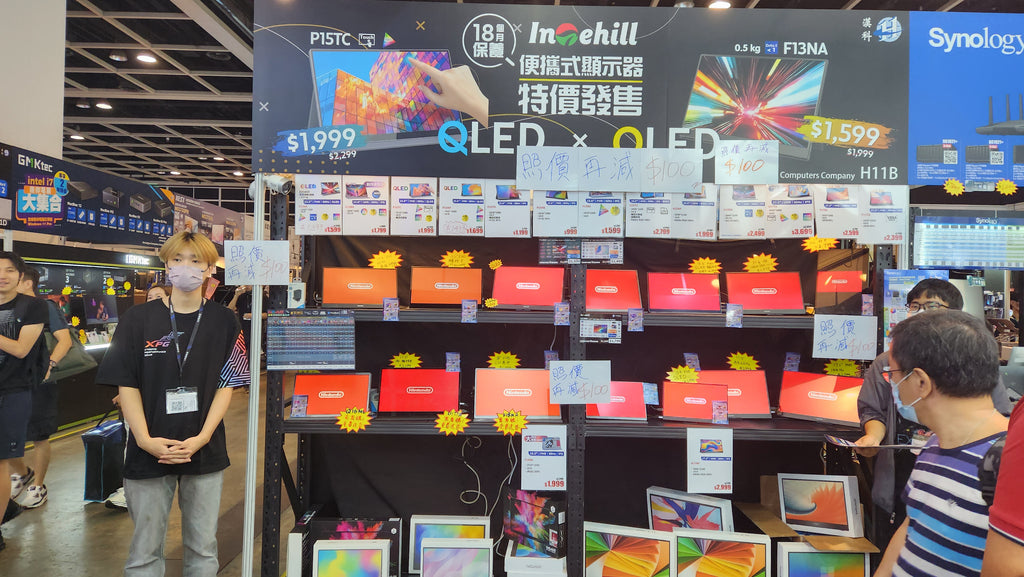 A conversation with a shop owner specializing in Intehill monitors revealed the brand's resounding success story. Intehill has positioned itself as a frontrunner in the portable monitor category, garnering praise from industry insiders. As a gesture of recognition, the owner generously bestowed upon me a collection of custom MSI merchandise. Witnessing the widespread acclaim for our brand within the Hong Kong market filled me with immense pride.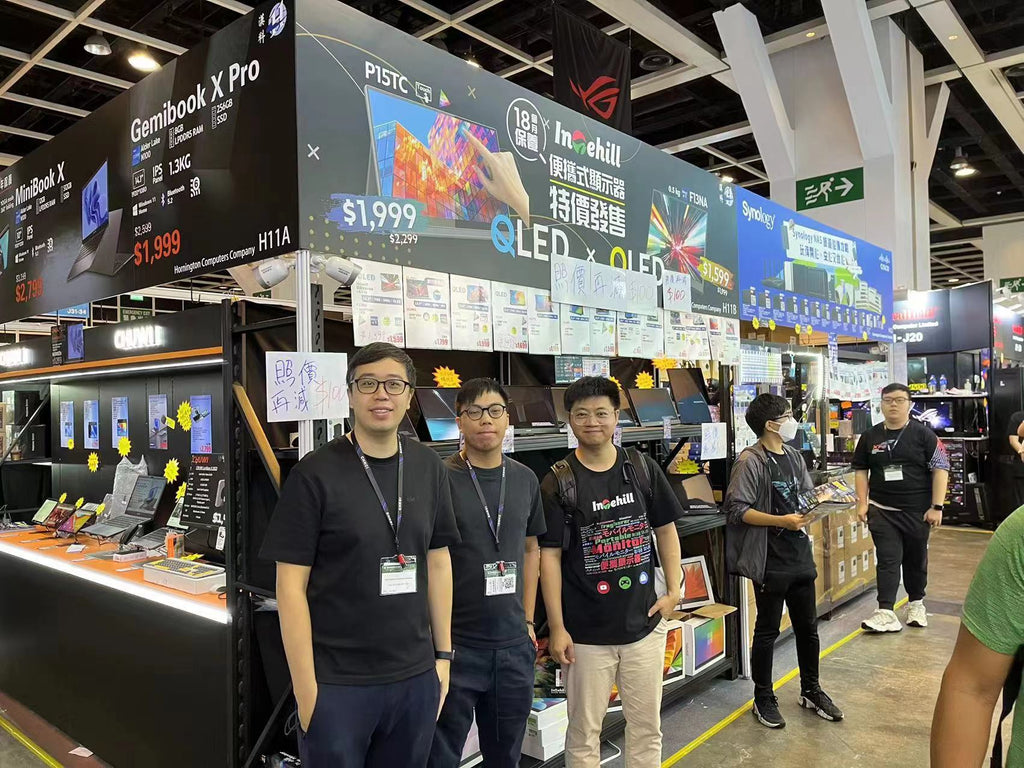 Looking ahead, our company is set to make a significant move in October, relocating to a new office space acquired by the company's visionary founder. The current phase involves a thorough renovation, and plans are underway to host representatives from Hornington Computers Company, Ah Hin and Derek, for business discussions once the transformation is complete.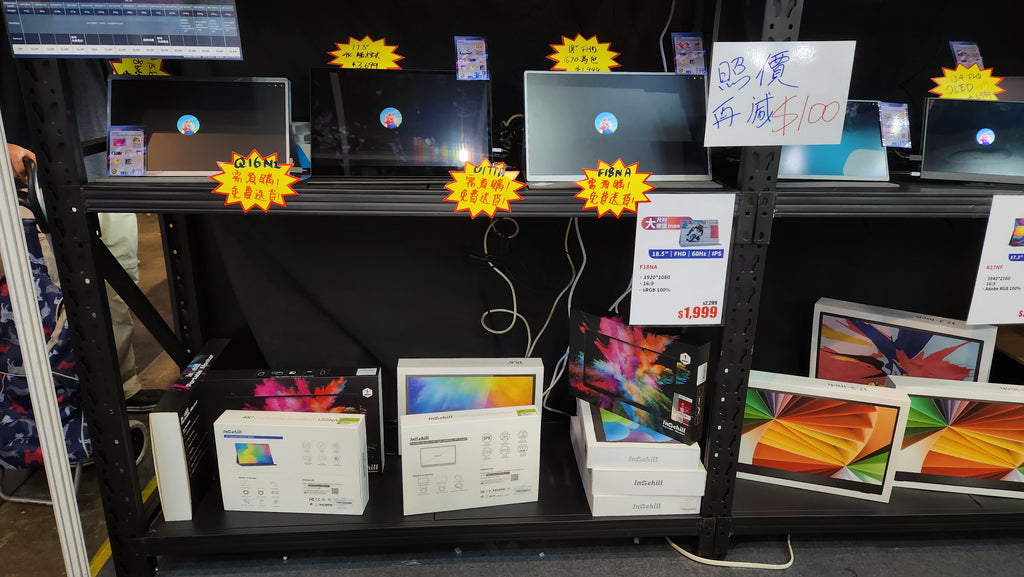 Beyond the remarkable displays of Intehill's monitors at HKCCF 2023, the event was a melting pot of technology and excitement. From electrifying esports competitions to immersive VR experiences and intricately designed computer casings, the exhibition catered to diverse tastes. Moreover, larger-than-life booths featuring alluring models added an extra touch of glamour, drawing in crowds and cameras alike.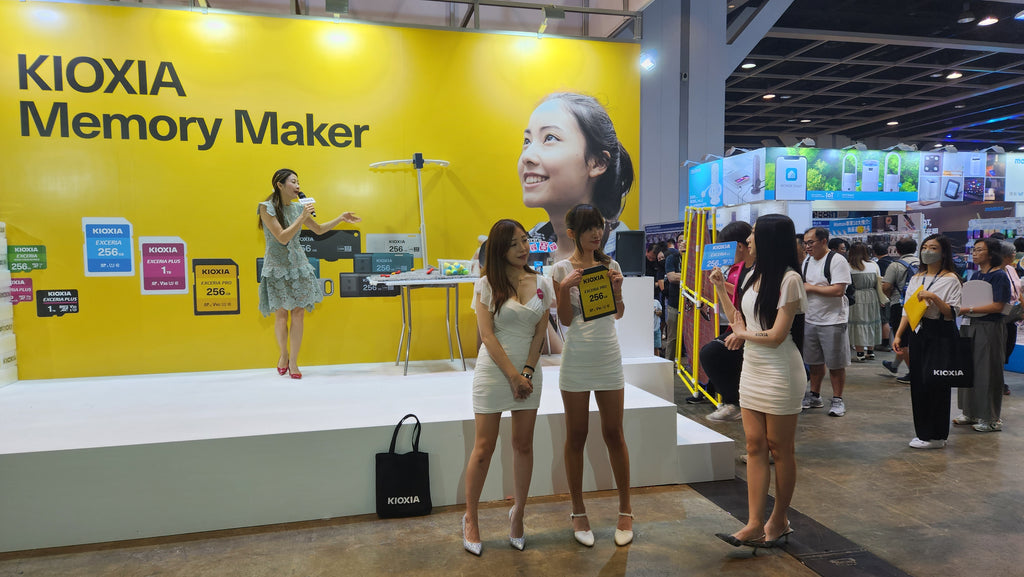 With each step forward, my anticipation for HKCCF 2024 grows. I can't help but imagine that Intehill will elevate its display game, further capturing hearts and minds. As the Hong Kong tech market continues to thrive, there's little doubt that Intehill's brand will flourish, delivering innovative solutions and unbeatable experiences.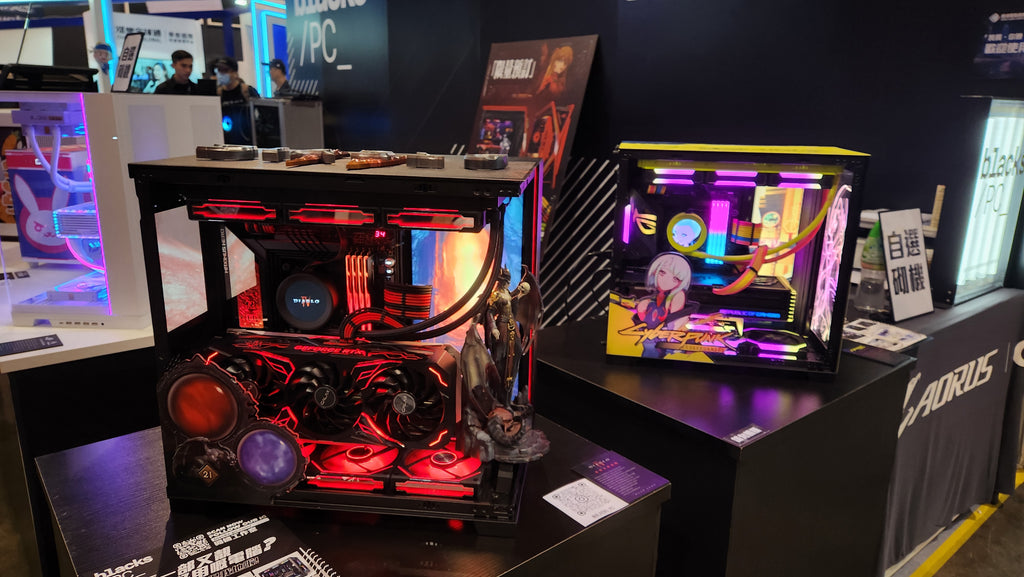 And so, after a day well-spent exploring the exhibition, I found myself atop Victoria Peak, a serene oasis above the city's bustle. The panoramic view was breathtaking, providing an exceptional perspective of Hong Kong's urban landscape. A truly remarkable experience. With complete amenities available on the peak, including shopping centers, wax museums, restaurants, and cafes, the adventure was all-encompassing.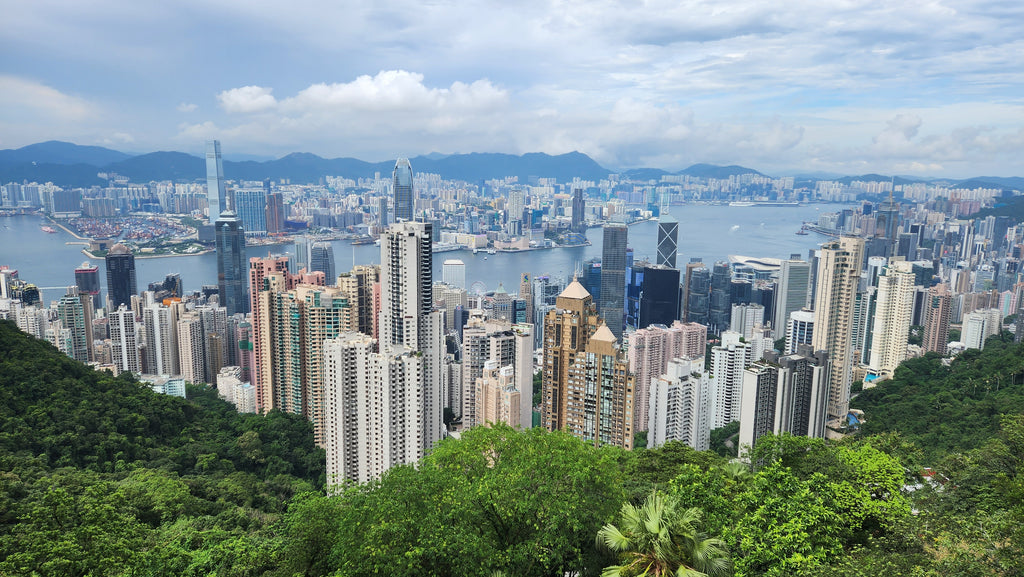 As I wrap up this reflection, I'm left with immense anticipation for the road ahead. With Intehill's reputation and dedication to innovation, the upcoming years hold promise of continued success and ever-growing popularity within Hong Kong and beyond.
---