In recent years, in the field of professional gaming display, the industry and players have never stopped the pursuit of the ultimate performance. At present, the market, 144Hz, 165Hz is the mainstream screen display refresh rate. In the annual global digital entertainment event ChinaJoy on July 30, BOE, the world's leading semiconductor display company, reached exclusive strategic cooperation with Tiger during ChinaJoy, and brought the industry-leading 480Hz ultra-high refresh rate and other professional gaming display products to ChinaJoy for the first time, 1ms extremely fast response time The 1ms ultra-fast response time makes the screen dynamic without trailing shadow, bringing professional e-sports players and core gamers the ultimate smooth competitive experience.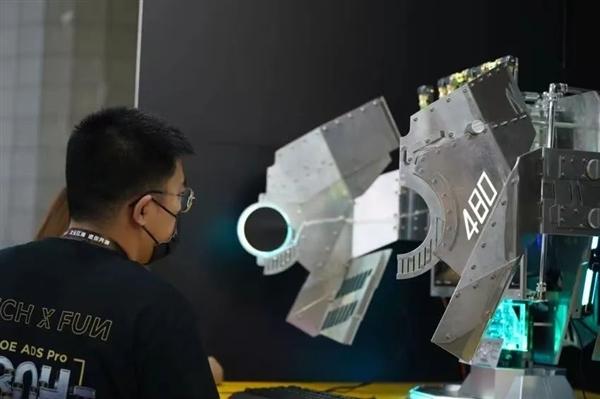 As a global leader in semiconductor display field, BOE has gradually established a leading position in the gaming display market through continuous innovation and breakthrough.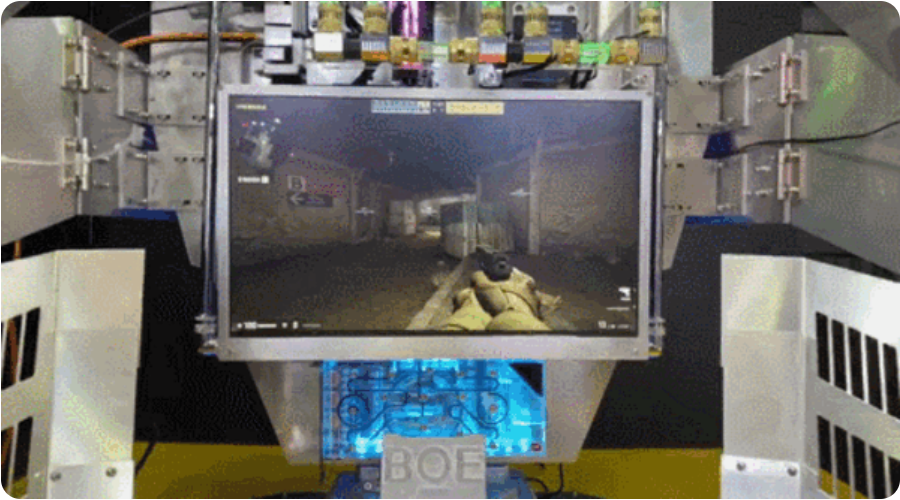 In terms of image quality performance, BOE has launched the ADS pro system solution integrating Mini LED technology, which achieves millions of ultra-high contrast ratio and 2000nits peak brightness through up to 10,000 ultra-fine partitions, so that every detail of the game screen can be finely rendered, bringing the ultimate stunning visual experience for gamers. In terms of personalized configuration, BOE keeps launching a series of innovative products such as ultra-narrow bezel borderless display and ultra-wide curved OLED display to meet the diversified needs of gamers. The ultra-narrow bezel borderless display can achieve a super high screen-to-border ratio, bringing a strong visual impact; 32:9 ultra-wide curved OLED display with a curvature radius of 1800r can perfectly fit the line of sight, bringing an immersive gaming experience; 178-degree ultra-wide angle gaming screen allows gamers to have a wider field of view, so that they can get a head start in the game competition.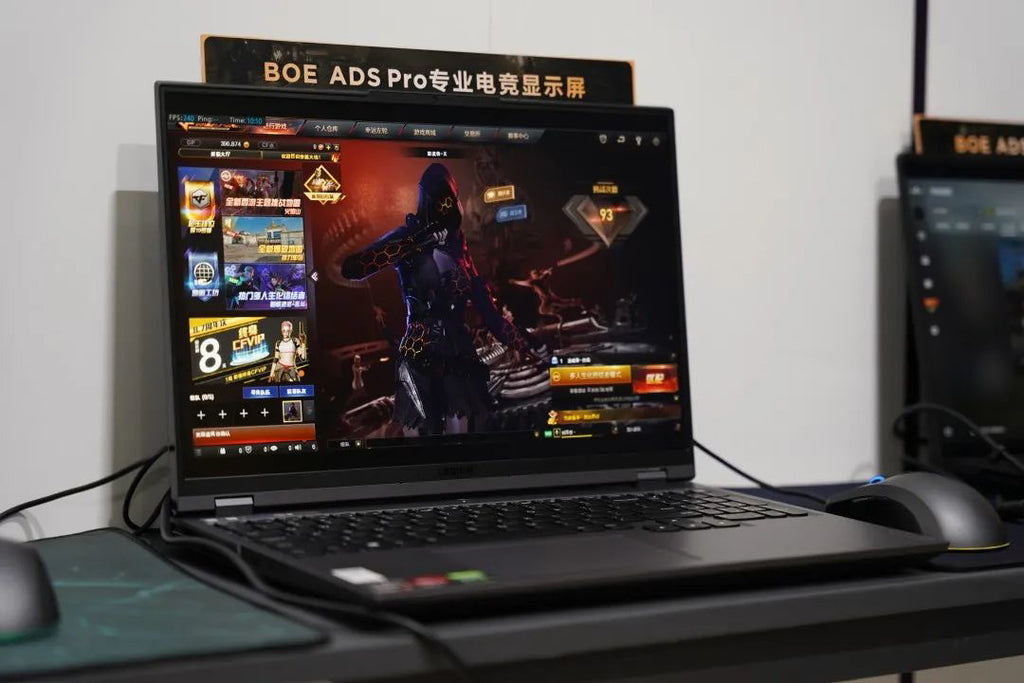 It is worth mentioning that while pursuing the ultimate performance and perfect picture quality performance, BOE gaming display also takes into account the green health of the product. It is understood that BOE professional gaming display reduces the blue light damage factor to 0.081, which has passed the authoritative certification of TÜV Rheinland Eyesafe to take care of eye health to the greatest extent, and also significantly reduces the power consumption of display products, so that the leading technology makes gaming display more green and healthy.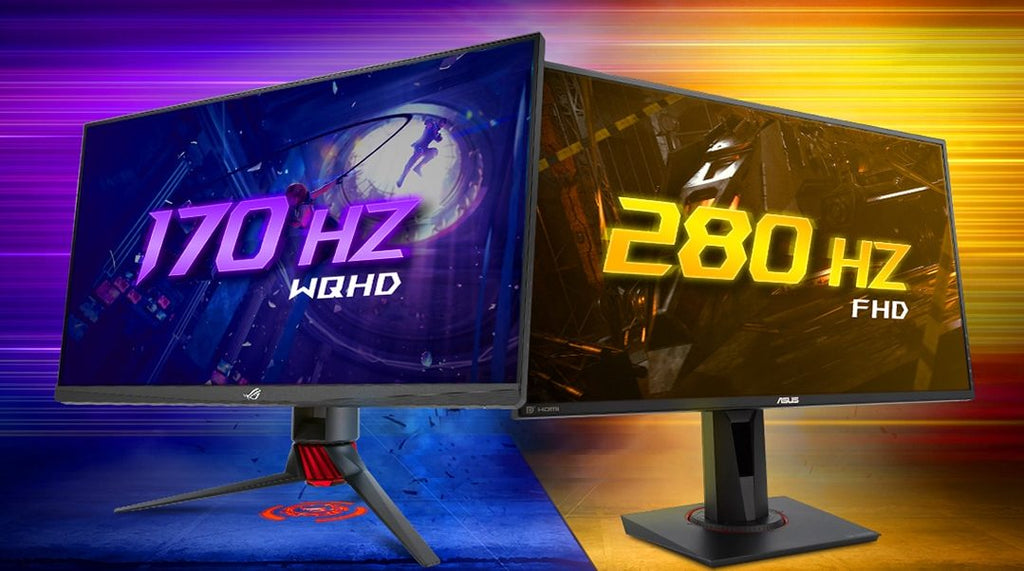 ---