Which is the Best Monitor for PS5
As the PS5 is available, more and more people are looking for good quality 4K 120HZ monitor to reach the best capacity of PS5 and the stunning game images. There're several questions and recommendation about PS5 monitor.
Questions about PS5 Gaming Monitor
Q: PS5 will support 4k at 120hz. So should I buy a 60hz 4k monitor, 120hz 4k monitor, or a cheap 144hz UHD monitor?
Answer: I did a lot of homework, and even bought a 4K 120hz monitor in advance... HOWEVER-PS5 needs an HDMI 2.1 port to display 4K at 120HZ, there is really no monitor, it supports it now. I returned my new monitor and waited a few months until the next wave came out with the 2.1 HDMI port. I suggest you do the same, because the price should come down and be more reasonable.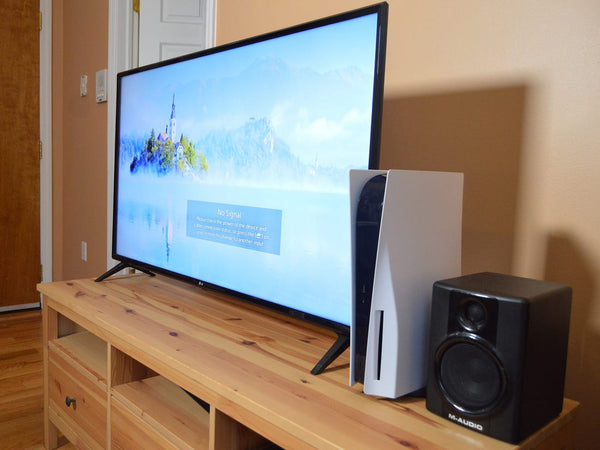 Q: What kind of monitor does PS5 need?
Answer: For just playing, any monitor that can display high-definition images through HDMI will do. If your monitor supports it, there are many other functions it can use, but it does not need. Like 4k, HDR, DolbyVision and different surround sound audio formats, and refresh rates. But any TV or monitor that works with PS4 can at least be used.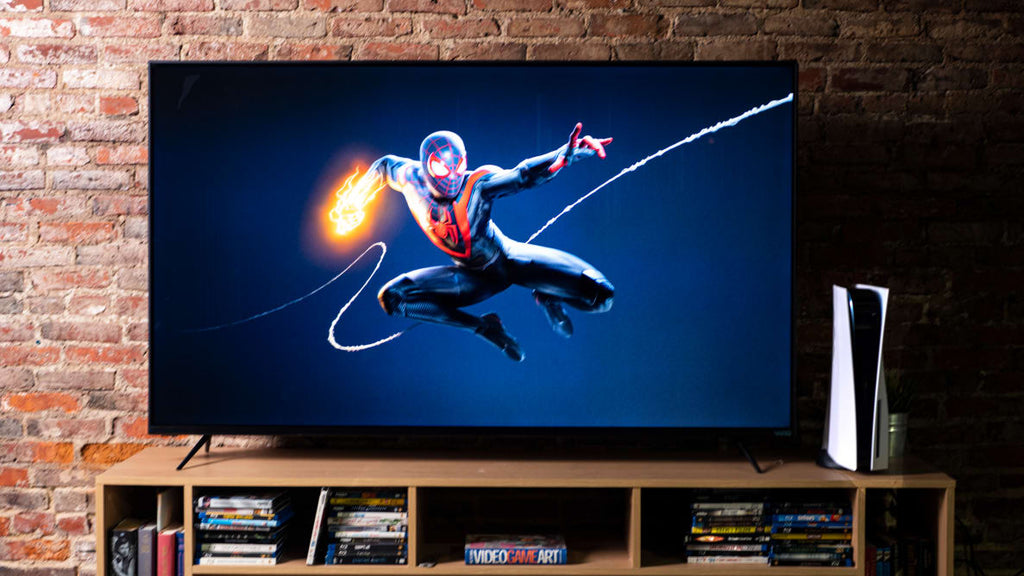 Q: Does my monitor require specific functions to work with PS5?
Answer: It needs an HDMI interface-if you choose a 4K 120Hz monitor, you need a dedicated HDMI 2.1 interface (because lower version monitors do not support this refresh rate resolution). In addition, buying a monitor that supports HDR is a very good idea. HDR is great, and there is also good support on PlayStation.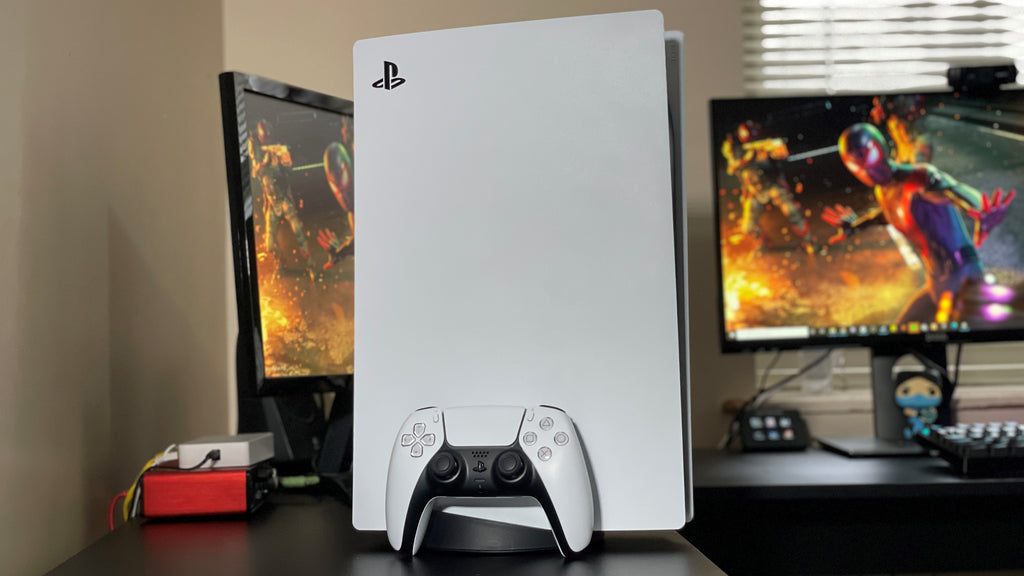 Q: Can I play PS5 without a 4K monitor?
Answer: If you have a high-definition monitor with hdmi, of course you can, although the benefits of going to the next generation will not be so strong, because you will lose some visual fidelity and lower resolution. If your monitor supports it, you still have the ability to have a higher 120fps frame rate. This provides a smoother gameplay, mainly for competitive players and fast-paced games. The last generation of PS game consoles was limited to 60fps. In addition, there are the benefits of SSDs, as well as the immersive sound and controller implementations added by Sony, making it an overall good package.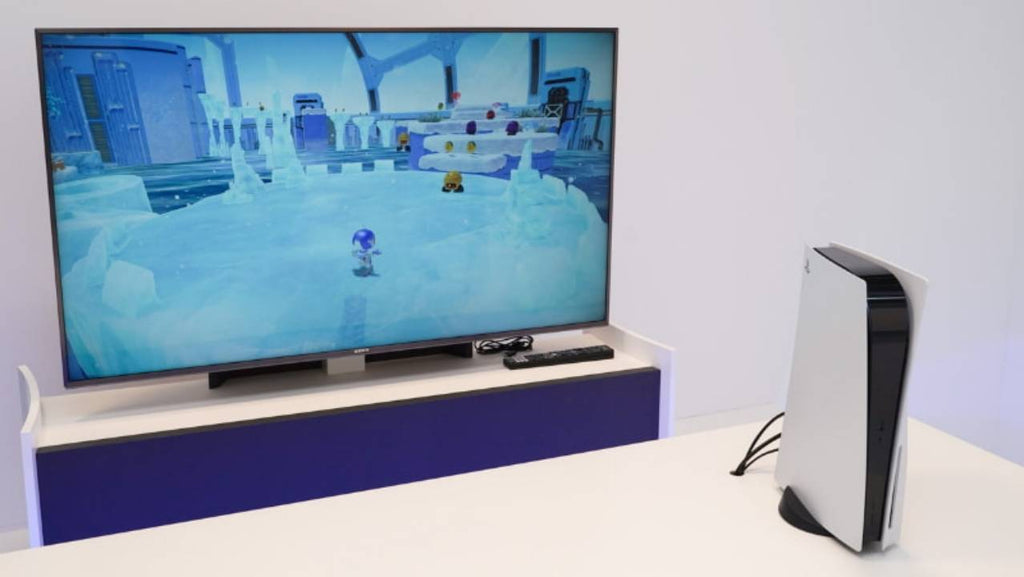 Q: What is a good and inexpensive monitor for PS5? I want to buy a 4k monitor above 120Hz.
Answer: A 4k 120hz monitor is really expensive. If I were you, I would recommend buying a QHD 120-144hz or 4k 60-75hz monitor, depending on whether you are focusing on resolution or frame rate. I am also shopping for a monitor, I might buy a QHD 165hz monitor. In addition, I recommend buying a monitor with HDR (High Dynamic Range) for a better gaming experience.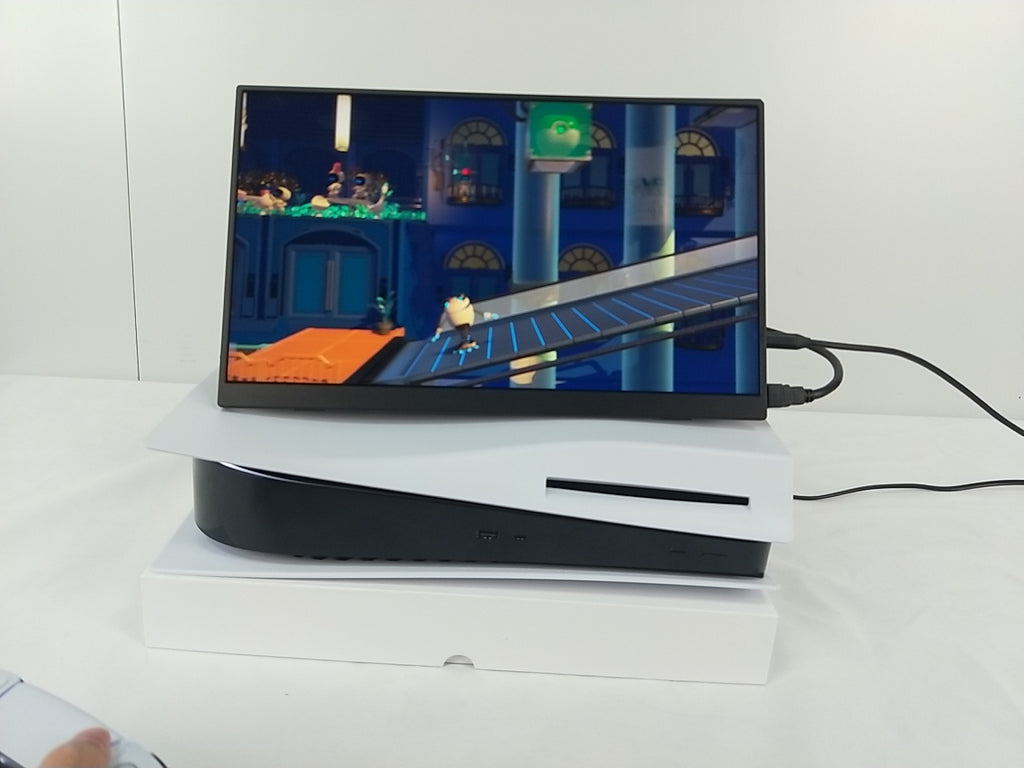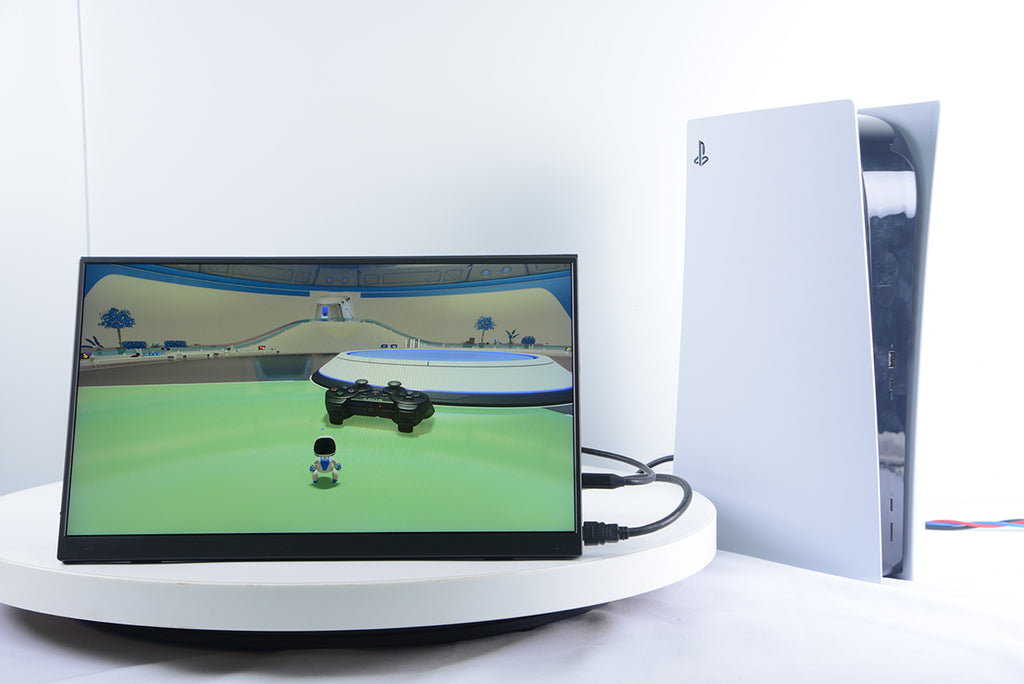 ---